What to Say to Someone who has Cancer
Words of Encouragement for Cancer
It's not easy to but it is crucial to show support. Critical illness and the uncertainty is the most difficult time in ones life.
What to say when friends, family and loved-ones get diagnosed with cancer? You want to support them but finding the right words can be daunting. What do you say to someone that just found out that their life just turned upside down?
Say anything. Many people ignore patients and caregivers because they don't know what to say. Just saying "Hello" or "I love you" is enough.
Try to choose positive, hopeful, encouraging words. Don't be a depressing fatalist but don't be a blind optimist either.
Try to avoid telling stories of others' experiences with that diagnosis. Every experience is different and needs the freedom to heal and go through the process in the way they go through it.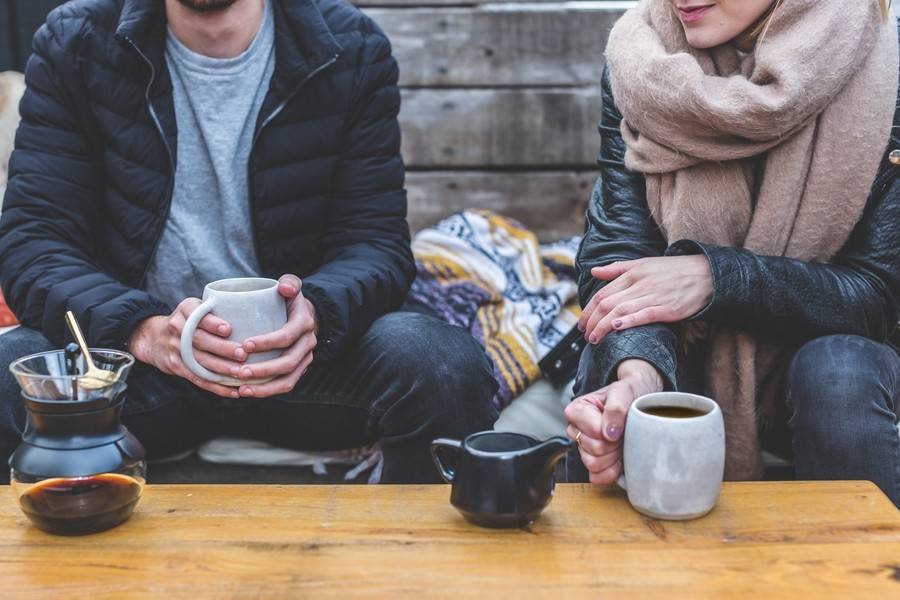 What to Say to Someone Diagnosed with Cancer
When my mom was battling last stage cancer, it was hard, to be honest.
All I wanted to do is say that it will be fine even when the time came when we both knew it's not. It was the most heart breaking, mind shattering, few months of mental and physical exhaustion for the entire family.
Each had their own way of dealing with it. Some withdrew and ran away. Some got too involved in their own fear and depression to see clearly. We all deal with illness based on our life experience and few of us are prepared for it.
Taking rounds and establishing shifts so that she was never alone at the hospital gave us all the little flame of energy to come back each and every day and support her.
A volunteer social worker had the biggest impact on me. More than the medically focused doctors, the nurses etc. A retired, successful business tycoon chose to spend his time with the families of palliative patients. Angels DO exist.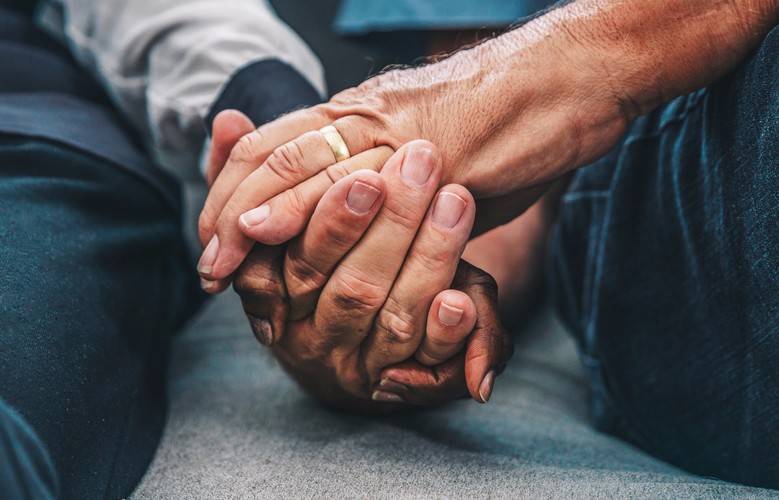 His experience and bigger perspective drew us all out of the details of the days, weeks, treatments and focus on the moments we had together and helped us make the best of them. His advice was to put all the family history, drama, baggage aside, start new, forgive each other for everything and have real, one-to-one, heart breaking and heart lifting talks about it.
If there were long-held resentments, they became much less important, this was the time to forgive.
For the kids, it was beautiful to see and hear that the parents looked deeply and honestly inside, regretted how they mistreated each other in the past in all ways, loved how they loved each other since they were kids and honestly forgave each other.
Above all, seeing visiting friends, family, colleagues made us all cry, but in a good way, knowing they were with us, we were not alone.
There was a time when it was all said and done and all that was left was to hold her hand and be there.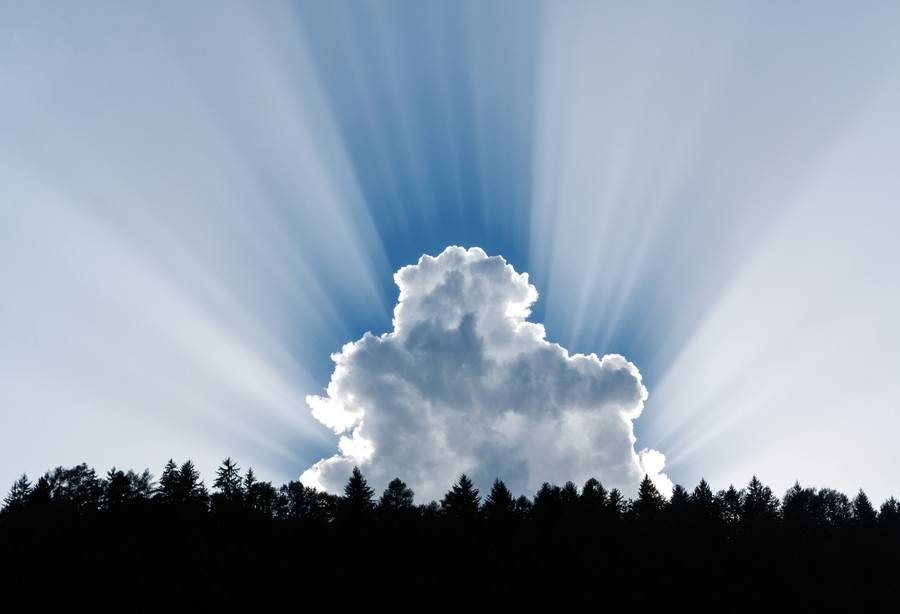 Soft, Caring Messages to Soothe the Stress
"I don't know what to say, except that I love you and I'm thinking of you."
"Sending you love, strength and support."
"Thinking of you."
"Love you. Hate that you are going through this."
"I was so sorry to hear about your diagnosis. Sending lots of caring thoughts your way as you begin treatment."
"Wishing you more good days than bad."
"Wishing you some well-deserved good days to make up for all the crummy ones."
"This sucks. I love you. What can I do to help?"
"Feel better soon. We love you and are sending you best wishes daily."
"Sending you tons of Love and Light to surround and carry you."
"I am here to talk to whenever you need."
"Keep getting stronger every day."
"Praying you'll feel God's healing hand at work on you."
"Praying with you."
"Missing you around here."
"You are in our thought's and prayers."
"You are not alone."
"Sending Healing Thoughts and Prayers Your Way."
"We are sending healing vibes, love, care, comfort and support to you. We are with you and love you."
"Sending you lots of feel-better hugs."
"Warmest wishes for a speedy recovery."
"You need it, I got it. Whatever it is."
"No matter what, no matter when, I am there for you."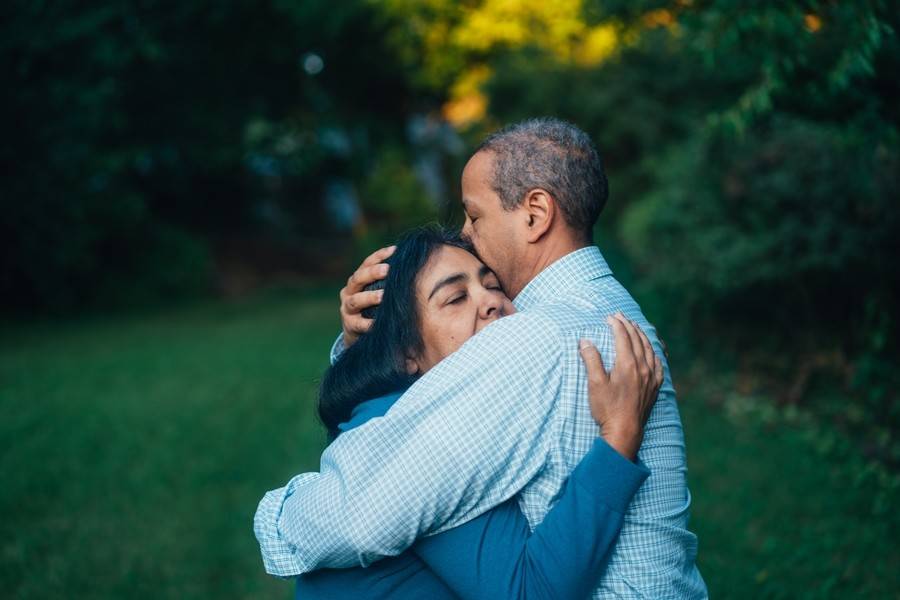 Fighting Words to Build Up Mental Strength
"You are amazing. Continue to kick butt. If you need backup, I am here for you."
"You are strong. You can do this"
"I'm sending you all of my love and support as you fight this."
"You are a fighter, show this ______ who's boss."
"You are stronger than this. We are all rooting for you."
"Fear not, for I am with you; be not dismayed, for I am your God: I will strengthen you, I will help you, I will uphold you with my righteous hand." Isaiah 41:10
"We are behind you in this fight. We love you and are here for you all the way."
"Hope you are finding strength in each new day."
"This is some serious @#$%. I'm ready to take this on together."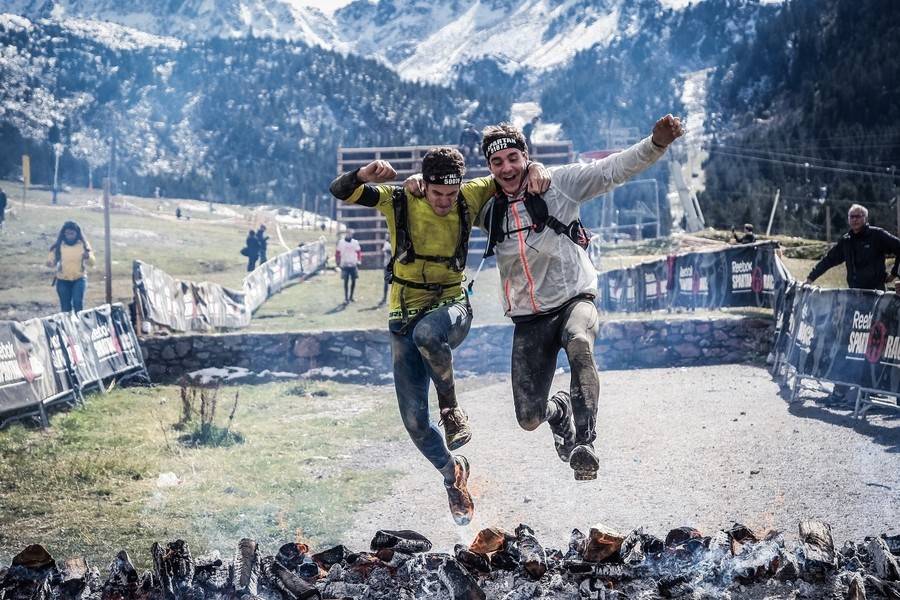 What Not to Say to Someone Diagnosed with Cancer
Don't tell them that you know how they feel. Even if you have gone through it yourself.
You don't know.
Ask instead.
Avoid saying it will all be fine if you do not know. It may or it may not. The important thing is your caring and support in relieving physical and mental stress.
Statements like it's Gods will or such may not have the intended effect as listening silently.
Avoid drawing parallels between your health problems and the person facing this now.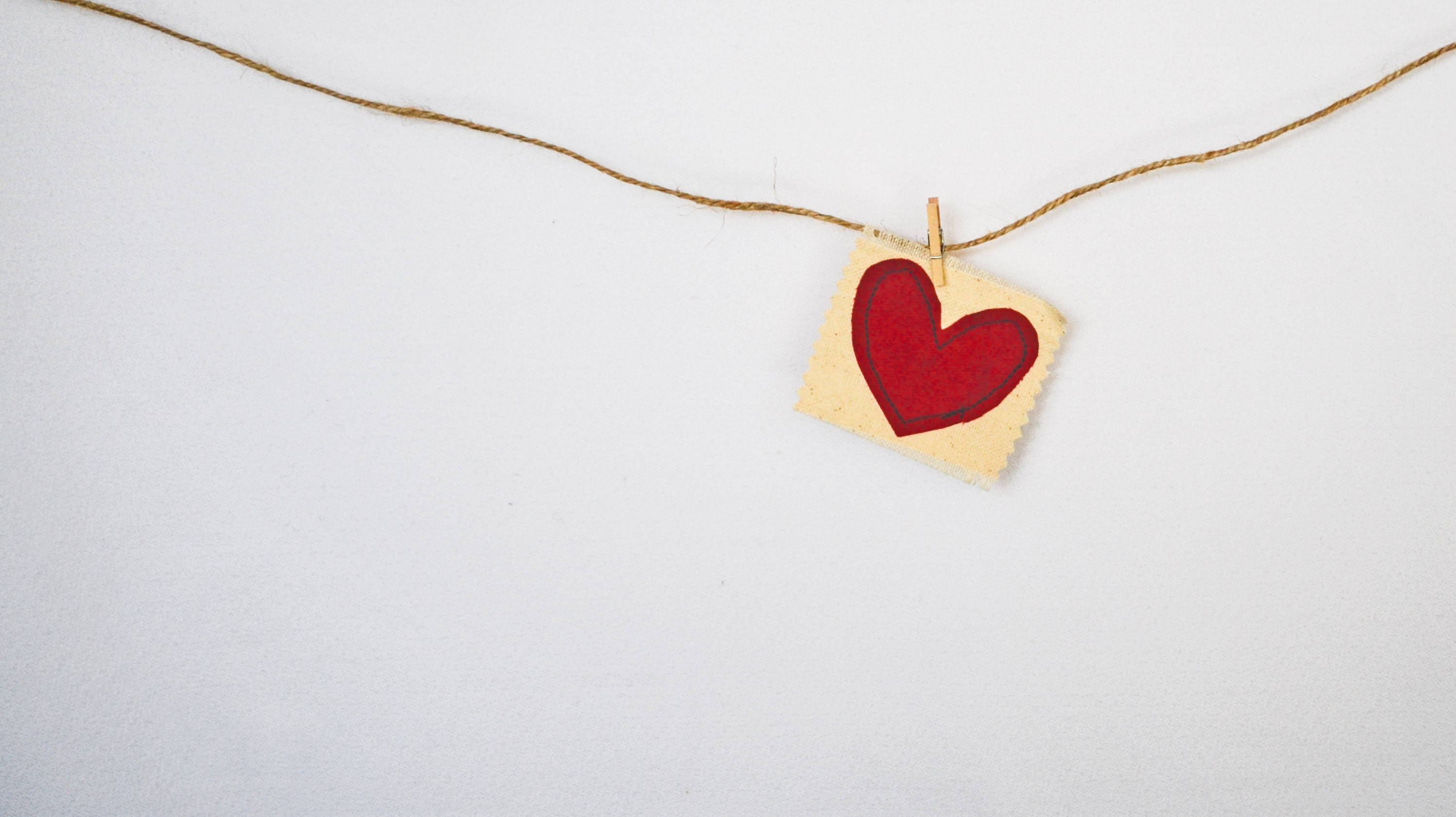 Every patient is different and the fear of saying the wrong thing may cause some to avoid talking to them at all. The key is to not be afraid. Let your ego melt into the situation, become a companion rather than an advisor and be quick to apologize if you hit the wrong cord. If you keep hitting the wrong cords, seek professional advice on how to best support your loved one at this time in the ways you can. There are trained professionals who know how to orient or re-orient the conversation so that it is productive.
We wish you and your loved-one, friend or co-worker the best...