Stay Organized for Chemo & Radiation Appointments
Appointments - Plan a bit and be better prepared.
Keeping all your radiation and chemo appointment items in one bag is about convenience;

- don't have to make a bag for every chemo appointment.
- makes it easier not to forget anything at home.
- prevents cross contamination from exposure to germs present at hospital.
We recommend you keep the appointment-specific items in the tote bag we provide in your Chemo Appointment Care Package and other cancer care kits. This prevents bringing any hospital stuff into your home.
---- Hospital stuff should be used only at the hospital and home stuff only at home.----
Once you are done with the chemo or radiation appointments, it's best to discard many of the things you used at the hospital.

At home
- If you can move easily, it's not an issue but if you are not feeling well and your energy is low, it is better to have everything where you are located in the house.
- Keeping all your at-home items close to your bed or sofa prevents having to run around the house.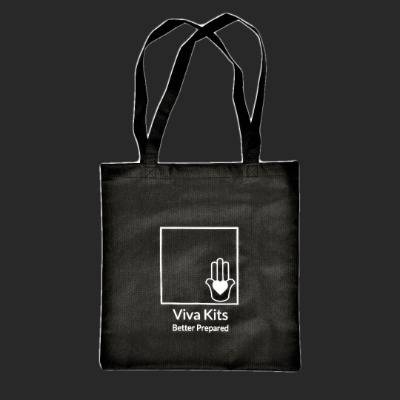 Going through Cancer can be overwhelming and/or stressful. Having to get ready for each appointment can be difficult when 'chemo brain' or just regular stress sets in. Our Chemo Care Appointment Package and others comes in a tote, ready to go with you for each appointment with most of what you will need (add a few water bottles and an apple phone charger to compliment the kit). We chose a simple, easy to clean tote bag that can serve the purpose of going with you to all the chemo and radiation appointments and then can easily be washed or discarded when done. Try keeping what you use at the hospital separate from what you use at home if possible.
In Aftercare Kit & Appointment Go Bag.

Sometimes it's easier to still use the good old pen and paper instead of the phone. The pen helps the writing process. Kleenex... well... it's useful and not always available.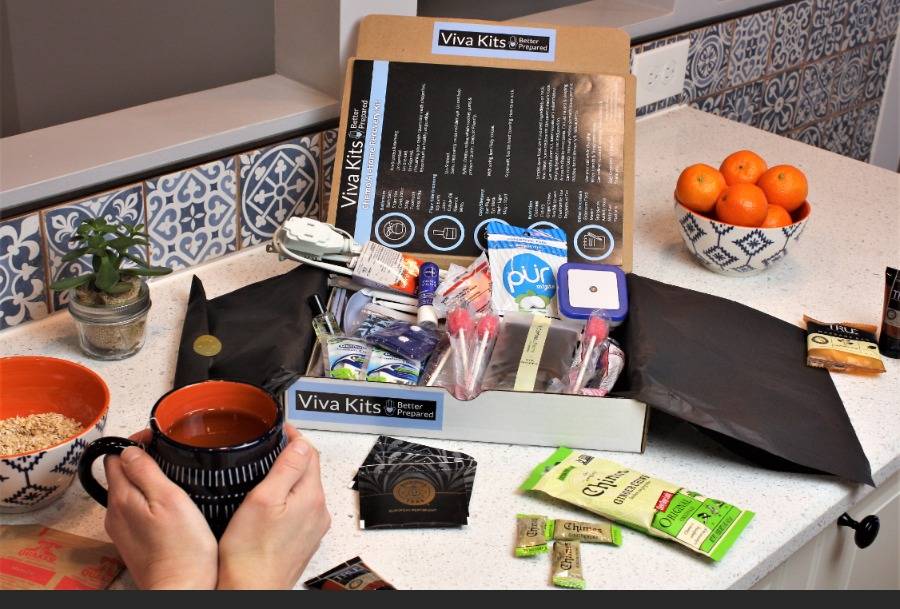 The Aftercare Package & Appointment Care Package.

There when you need it. Back-up ready to go when nausea and side-effects hit. Better prepared when and where it is needed most.
Detail about the items in our kits and why we chose them