Practical Distraction Gifts for Chemo and Radiation Appointments
Some cancer, chemo and radiation patients experience reduced energy levels and spend more time resting. Chemo treatment appointments can also be long and tough, hours of non-movement. Recovery from surgery at the hospital and at home can be long. During these times, passing the time and being distracted can become an issue.
Not being distracted may lead to focusing on problems and worries.
There are many ways of keeping distracted, movies, podcasts etc. The focus in our DIY Cancer care gift baskets was to bring things closer to you so you do not need to get up as much.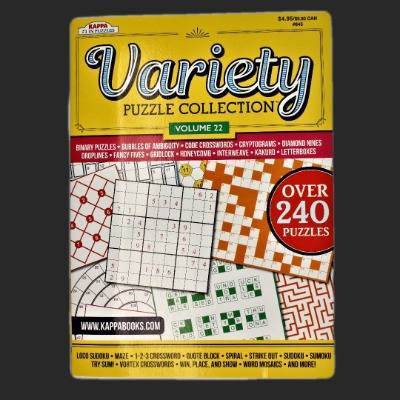 A simple and challenging way to keep the mind engaged. Helps to exercise the chemo brain away. Having it in physical format is great as a reminder of something to do. For those who enjoy brain twisters, these are a great break. We provide a pen as well.
Over 240 puzzles per book.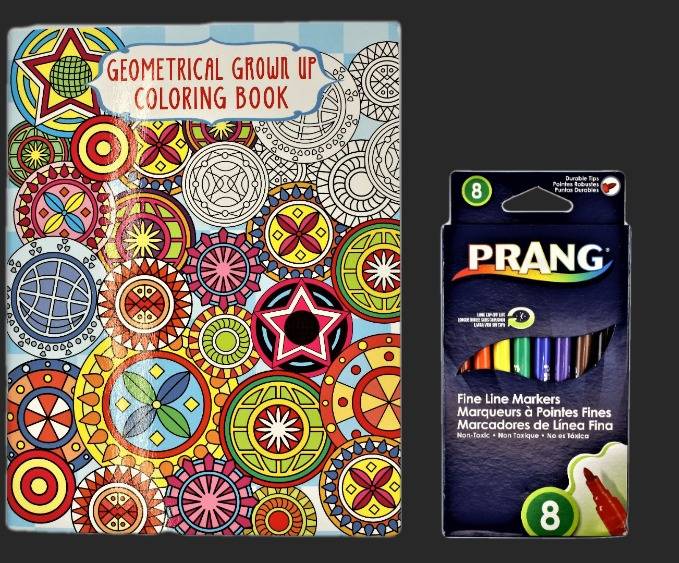 A simple way to pass the time. For those who enjoy art, painting, coloring, or trying it for the first time, these are a great break from the world. We provide a set of 8 Italian made, non-toxic and minimal scent, 'Prang' markers.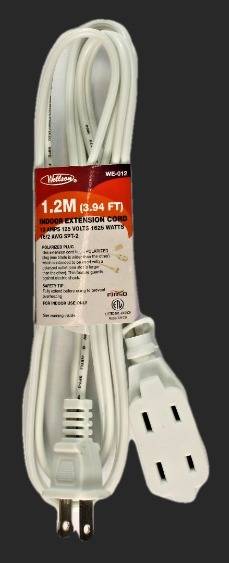 When mobility is an issue for various reasons like energy loss, nausea or pain, sometimes the electric things you want to use are just too far from the plug in the wall. Many at chemo appointments and at home find the extension cord useful to plug in the phone, an extra light lamp, battery charger, laptop or a tablet. Another tool to help keep in touch with others and facilitate distraction. Keeping this in your appointment bag helps in not forgetting it at home.
This is a 1.2M , 4FT cord with 3 plugs.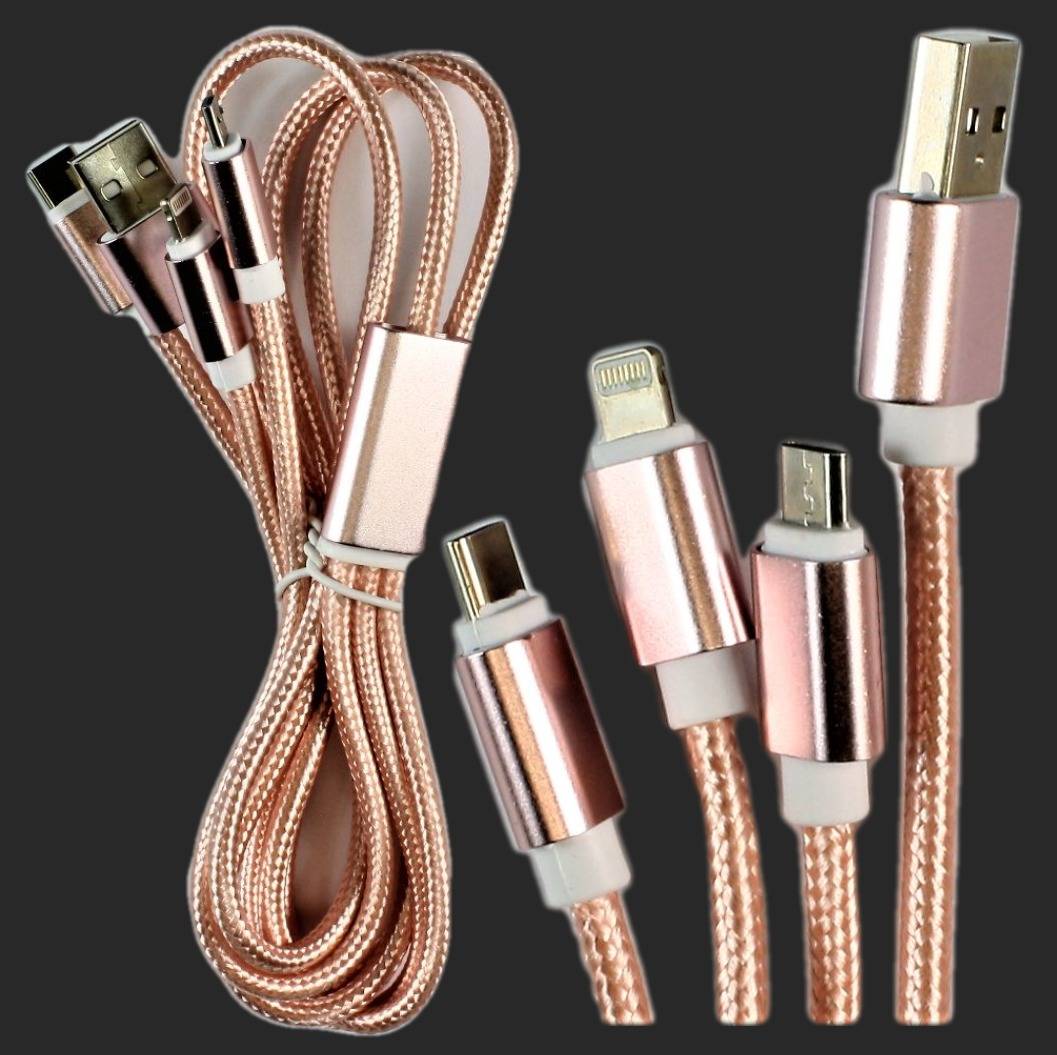 Patients wrote and said that it's great to remind everyone to bring a charge cord. Many will wish they had remembered their charge cord for the chemo appointment. We included a basic --- 3 in 1 cable. It's a strong braided USB for type-c Samsung s7 s8, HTC Sony, LG, Micro USB. Will not work for the magnetic Apple connections (sorry).
Keeping this in your chemo appointment bag helps in not forgetting it at home.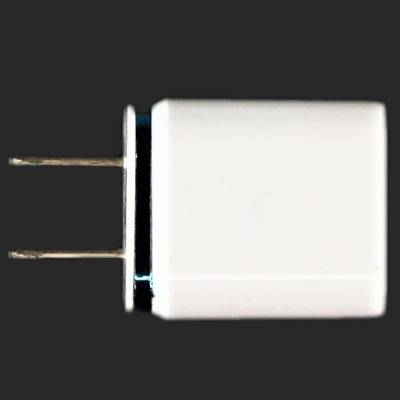 Where you need to charge, you will need a plug. This one works with two charge cables.
Keeping this in your chemo appointment bag helps in not forgetting it at home.
Earphones with Microphone
You probably have a set of these but patients tell us that its best to keep one in your appointment package so you never forget it. We tried about 8 different sorts of earphones and found this great sounding basic earbud. It also has a good microphone so your hands are free. It is not bluetooth.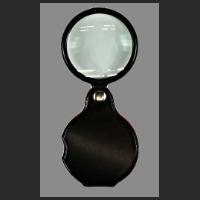 If you normally wear reading glasses or not, without them reading and activities can be just too difficult, if not impossible. If you forget your glasses (which happens way too often for most of us), this is a great temporary backup to have in your chemo appointment kit. Vision may also not be as good as usual when sleepy, nauseated, tired...
Detail about the items in our kits and why we chose them