Warm & Cozy Package for Cancer Radiation & Chemo Patients
Feeling cold and having chills is an often-reported symptom of cancer and chemo. Patients recommend bringing some tools to help keep warmer and cozier during chemo, radiation and surgical appointments.
Sleeved Blanket - a Blanket with more possibilities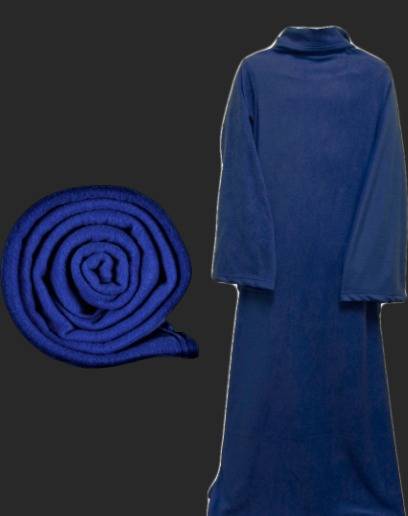 Much like a normal blanket, this covers you from neck to feet with some room to spare. The size is 130cm by 180 cm and is made of basic fleece. Unlike a normal blanket, this one has sleeves to provide free access to holding and manipulating objects without needing to uncover, keeping your arms and neck wrapped in warmth. The sleeves are long and roomy. Having two sleeves is handy (accidental pun) for putting on and removing the blanket easily when you need to access the intravenous chemo lines. The sleeve on the side of the chemo line can be tucked around the neck for extra coziness. It is easy to remove one sleeve while the other sleeve holds the blanket up. We recommend using this blanket only at the hospital and not using it at home due to cross-contamination possibilities. If you wish, there are many more expensive versions of this blanket available. We chose this one as an economical, disposable, temporary solution for each round of chemo. Stay warm and cozy, yet stay active, with this adaptable sleeved blanket.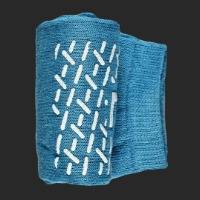 Hospital, chemo, radiation appointment rooms can be cold. Cancer in general and Chemo treatments can cause chills. Keeping your feet warm and being able to walk around safely without putting shoes on and off at your chemo appointment is needed sometimes. The anti-skid bottoms are a nice addition to normal socks which may prove dangerous on slippery floors. We recommend only using these socks at the hospital or chemo clinic and not at home due to cross-contamination risks. We recommend you keep these socks in a separate bag in your appointment kit to prevent them from touching other items in the kit. We chose these socks as a basic, economical, disposable yet washable backup for a round of chemo, radiation, for use at the hospital.
Magic Cap - headband, Scarf, Neck-Warmer...etc.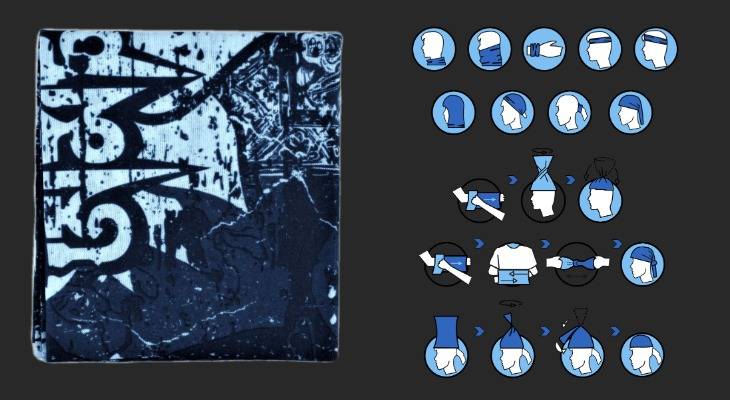 The head releases a lot of body heat. Covering your head helps prevent some of the heat release and keeps you warmer. Cancer and chemo patients recommended this type of hat for its soft flexibility during hair changes and its versatility in that it can be used as a neck-warmer, a bandana, a full cap and other possibilities. Instructions on the many ways to use the scarf are in each kit.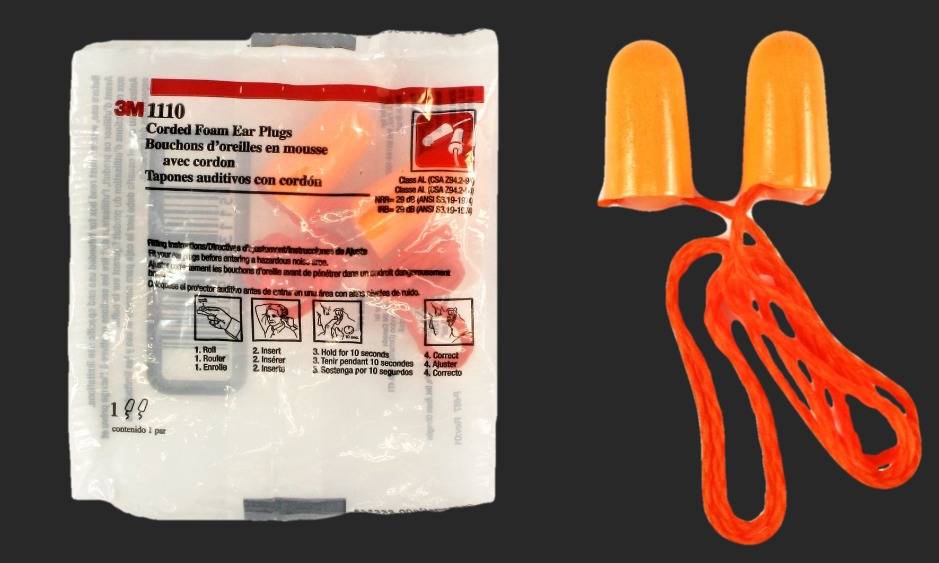 We chose the 3M earplugs because of the quality of the foam and string. These are used in industrial settings but are very comfortable. Why the string? Because it's easy to lose earplugs if they are not attached. Also, one earplug is surprisingly ineffective. You don't want these on a hospital floor. 3M earplugs are made of a foam that is easy to wash and reuse as well, the material is very soft and non-absorbent. Sleeping in noisy environment without something like this is tough.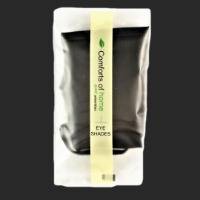 Recovering well requires sleep and rest. At the hospital, it's bright. At home if you take a nap during the day, it's bright. When actively trying to sleep through distractions, reducing light pollution helps. We chose this eye mask because it is thin, silky and has a nose extension that prevents light from coming through. We prefer thin to fluffy and thick because sometimes the extra material just gets in the way and is heavy to wear.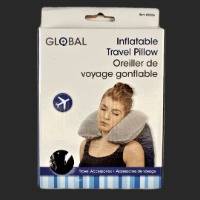 Neck pillows make it surprisingly easier to avoid neck strain and neck kinks while napping or dosing off involuntarily. We chose an inflatable, light weight pillow that is easy to inflate and deflate and carry in a bag. The inflation knob pushes in flat and gets out of the way so it does not poke you. Texture is velvety. Nothing fancy, but it's easy and convenient to carry in a chemo appointment package. Get the rest you need anywhere you are with this easily portable neck pillow.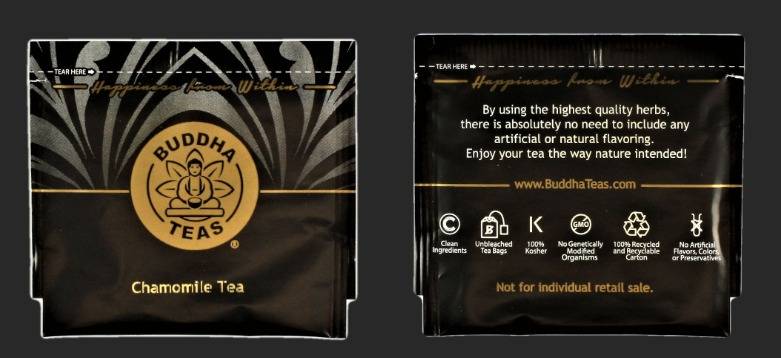 Natural sleeping aids are great to experiment with. If they work, great!
Chamomile is one of those plant-of-many-tricks that is considered safe by medical professionals. From calming nerves and stomach, it has been used for centuries. Specifically, chamomile is a non-caffeinated, stress-relieving plant. It is also recommended to be used as a mouth rinse to swish with - helping relieve mouth sores.
"By using the highest quality herbs, there is no need to include any artificial or natural flavoring. Enjoy your tea the way nature intended". Buddha Teas wrote this on the tea bags. Makes sense.
The bags are unbleached as well which was something we went out of the way to find,
drinking chlorine sucks.
Organic European Peppermint Tea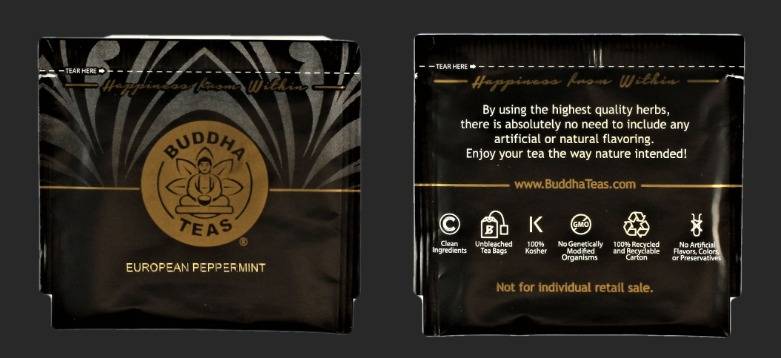 Peppermint is widely used for nausea management. "Some people find that peppermint helps with sickness. It is thought that it helps to slow down the gut". www.cancerresearchuk.org
Peppermint has long been used to calm upset stomach and vomiting. The peppermint is also said to cool the body from the inside-out.
Buddha Teas are the brand we chose because of the Organic tea and the non-bleached bags. They use European Peppermint.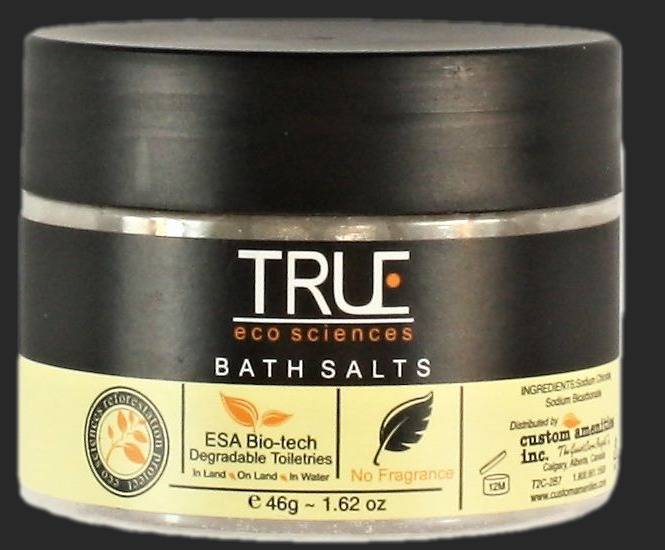 Bath salts are essentially a combination of minerals (magnesium and sulfate mostly). The skin is our largest organ and is very absorbent. Taking a bath in general is great for calming and may be enhanced by using epsom salts to help relaxation, reduce stress and inflammation. It has been used for treating aches and pains for generations. Soothe your irritated skin, calm the nerves and ready yourself for a good nights rest with these bath salts.
46g. 1.2oz.
Detail about the items in our DIY kits and why we chose them